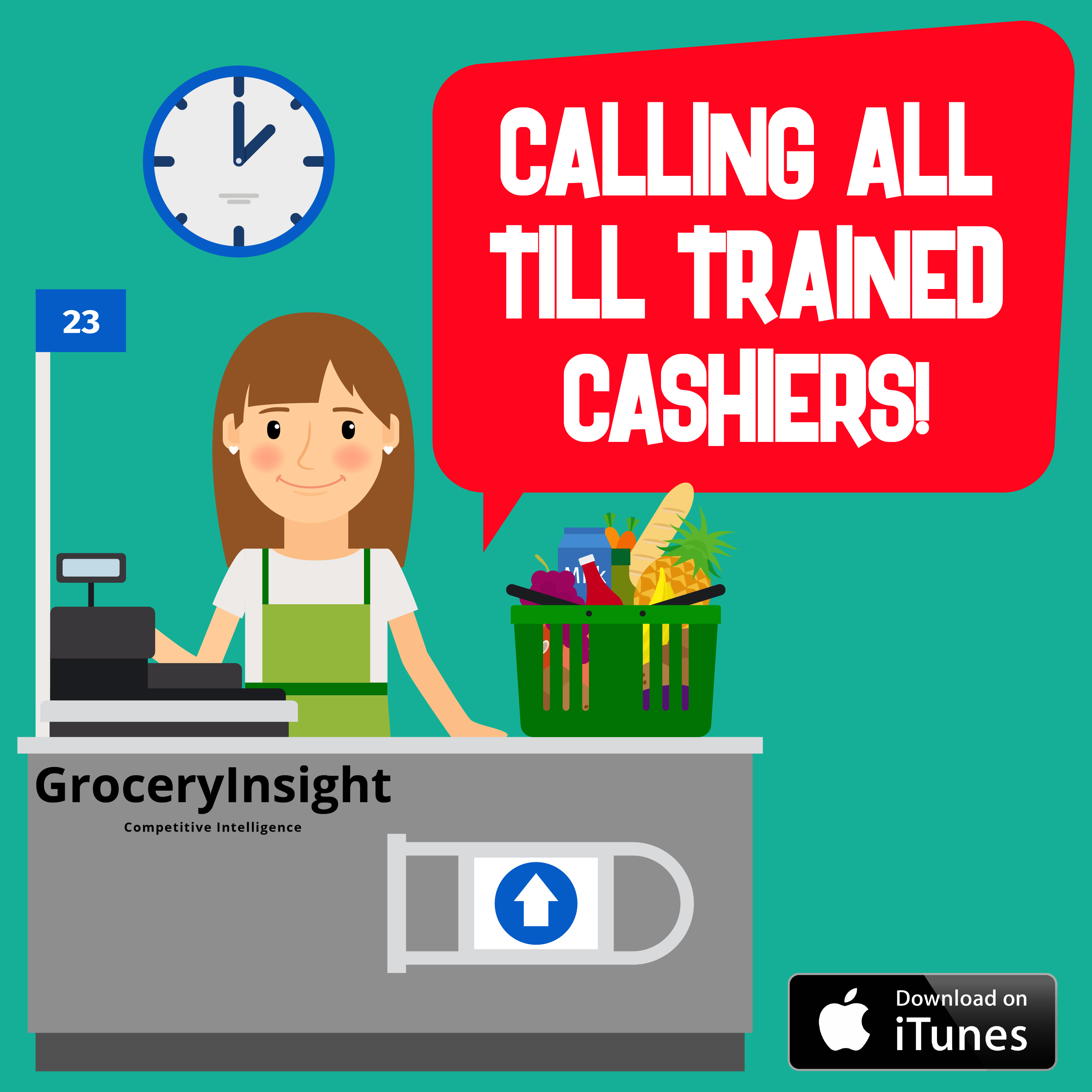 After a brief rest... Our sixth episode covers Sainsbury's, Asda, the abandonment of their merger and what it may mean for both businesses, moving forward. This podcast was recorded on Friday, so there isn't a mention of their 'cashless' store for example.
We also consider what the full year results may hold for Sainsbury's too. 
"Calling all till trained cashiers" is a new podcast from Grocery Insight's Steve Dresser, a Vend top 10 retail influencer in 2019. 
This podcast will focus on the news from the retail sector in 2019 and beyond, mainly covering food retail but we also cover the wider retail sector from time to time as well.