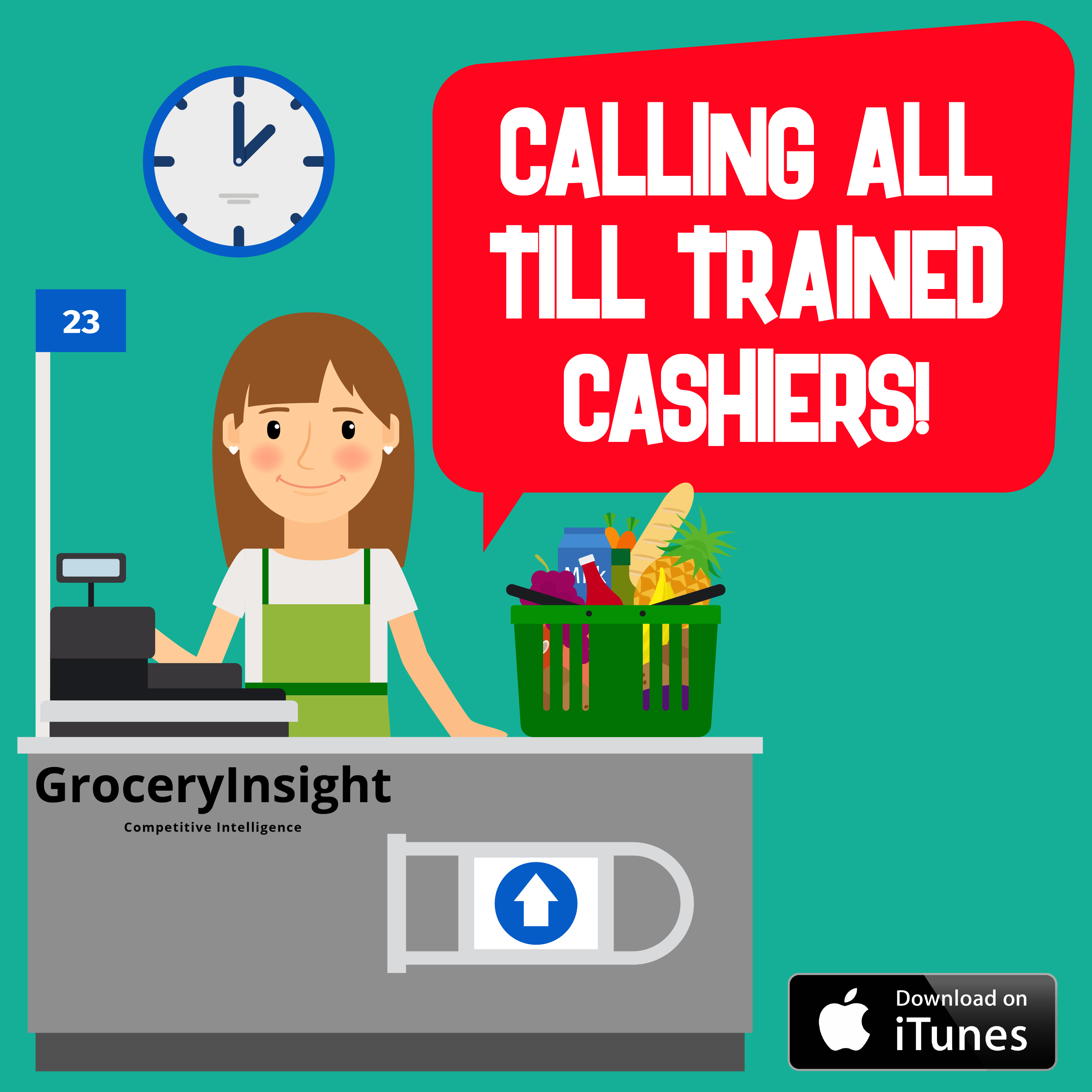 Our second episode covers the aftermath of the Sainsbury's / Asda decision, what next for the respective retailers, 3rd party food deliveries alongside New York food delivery operations...
No intro jingles just yet, or bells or whistles. Please appreciate the 'hard discount' feel to this podcast. 
"Calling all till trained cashiers" is a brand new podcast from Grocery Insight's Steve Dresser, a top 10 retail influencer for 2019. 
This podcast will focus on the news from the retail sector in 2019, mainly food retail but also covering the wider retail sector from time to time as well.