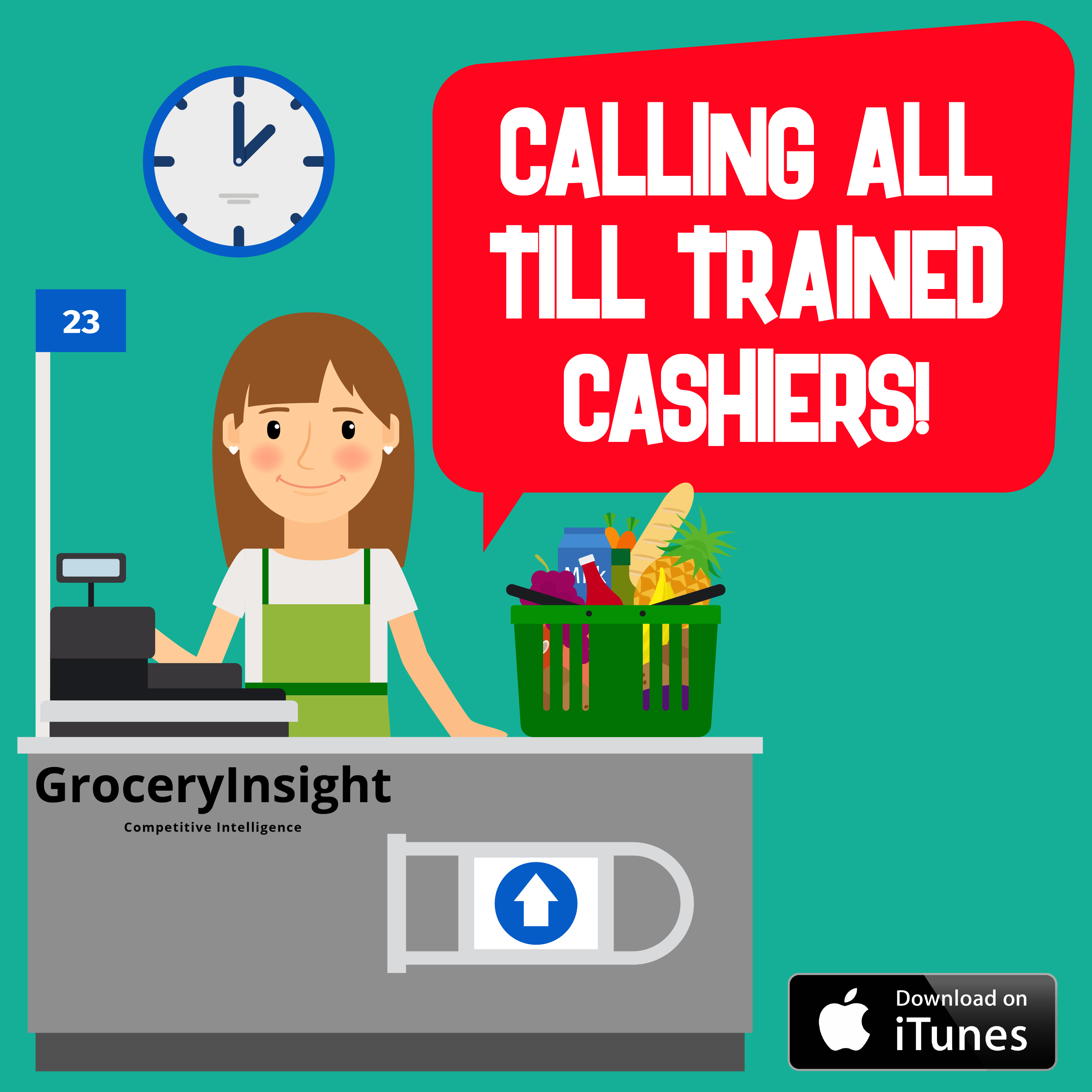 Our ninth episode covers Dave Lewis leaving Tesco (although more to come on this), John Lewis changes at their top table, including thoughts on a power grab that means John Lewis is 'never knowingly under-represented'. 
Alongside wider thoughts on retail and the stores. 
"Calling all till trained cashiers" is a podcast from Grocery Insight's Steve Dresser, a Vend top 10 retail influencer in 2019. 
Our podcast focuses on the news from the retail sector in 2019 and beyond, mainly covering food retail whilst covering the wider retail sector from time to time as well.