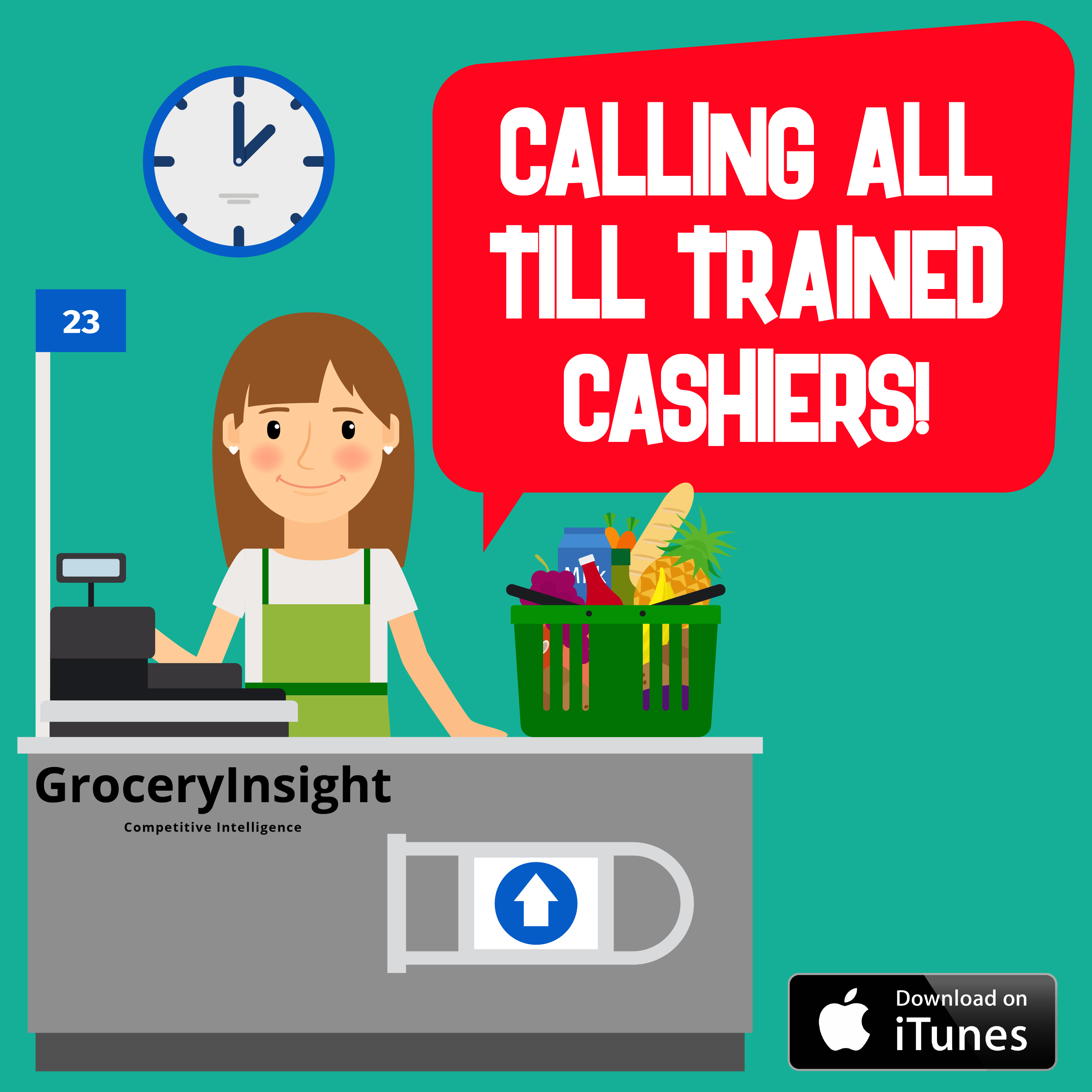 Our eighth episode covers store closures and those being the 'new normal' in food retail. There was a time where retailers never closed stores, lest give it to a rival. Yet we are in very different times with Waitrose recently selling stores to Lidl and Morrisons also announcing the closure of 4 recently also. 
Also important to remember the colleagues at times like this.
"Calling all till trained cashiers" is a podcast from Grocery Insight's Steve Dresser, a Vend top 10 retail influencer in 2019. 
Our podcast focuses on the news from the retail sector in 2019 and beyond, mainly covering food retail whilst covering the wider retail sector from time to time as well.